Not everybody likes to be a slavishly devoted follower of the latest fashions, and it is true that some styles are simply timeless meaning you can bring them out season after season with ease, safe in the knowledge that you look great. One look that works whatever your age and whatever the current trends, is the classic country style that has us thinking of the Scottish Highlands.
Practical and ideal for a casual weekend look that is still put together, it is a quintessentially classic look that really does stand the test of time. And with a focus on quality rather than quantity, with the addition of a very few pieces to your wardrobe, you'll have a go to look that doesn't age. Follow our tips below to find out what you need to emulate the stunning Highland look.
Cords
Forget jeans and instead embrace the soft cosiness of cords that are ideal for our somewhat changeable climate! Choose a finer cord (leave elephant cord for the guys) in deep berry shades like burgundy, mulberry and navy. It is also a good idea to choose a pair with a bit of stretch in them too, especially if you want a more form-fitting pair. Soft and comfy, you're going to love the charm of cords.
Quilted jacket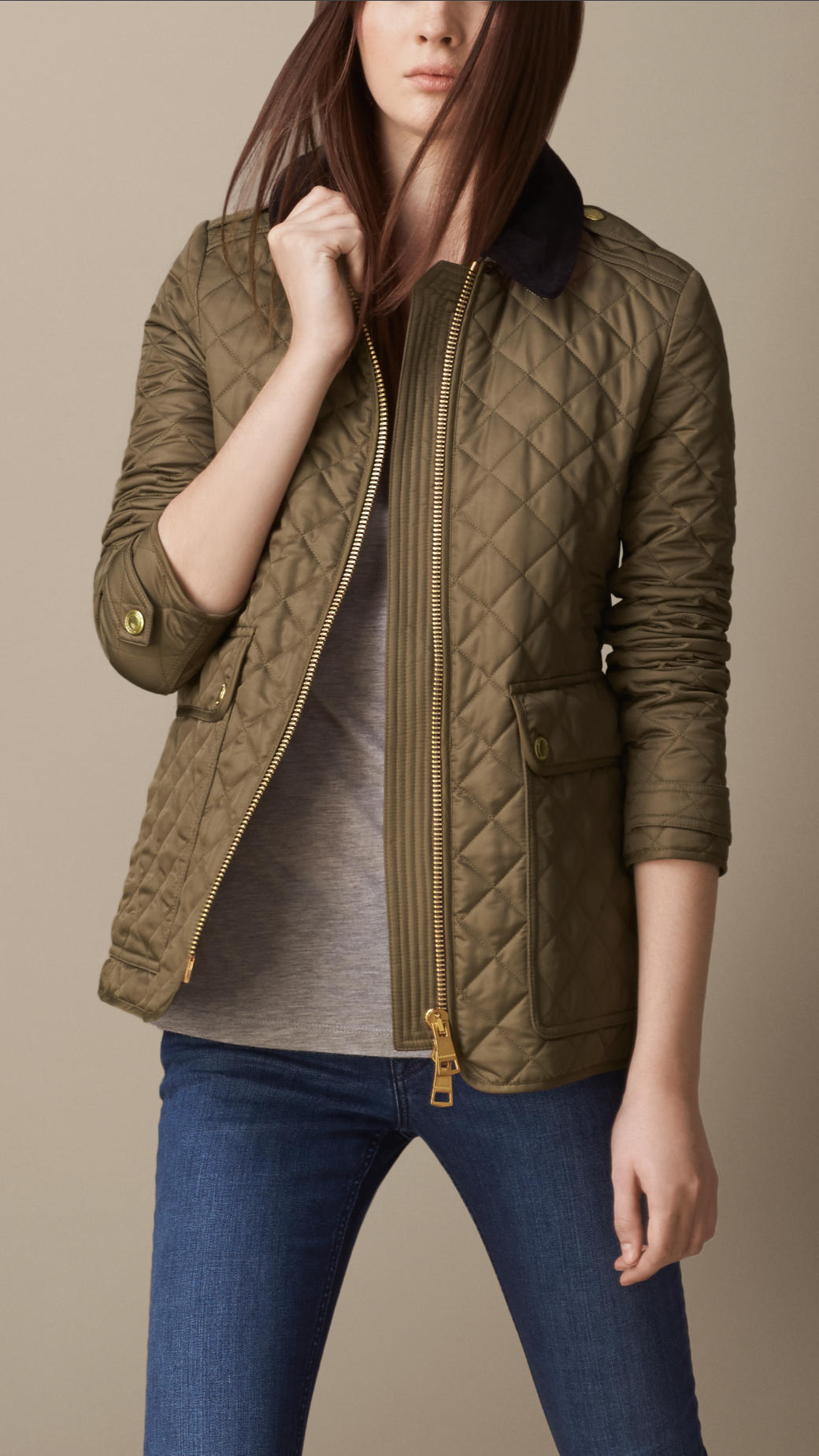 One of the most typical looks of the British countryside, quilted jackets are lightweight and so easy to wear, and they really don't ever go out of date. For the traditional look, choose one in a khaki green colour or navy with a corduroy collar. Perfect for any rain showers and for keeping out the wind, if you don't have one already, it is time to invest!
Celtic cables
A rustic cabled sweater in cream or a tweed-flecked wool is the perfect item to keep you cosy and protected against the elements. And as one of the most iconic sweater designs, cabled jumpers are always in fashion. For that Highland look, choose one with a Celtic cable design and with a high wool content to make sure that it lasts and keeps its shape. If you're worried about it looking a little too bulky, keep an eye out for a style that features waist shaping and well-fitted sleeves.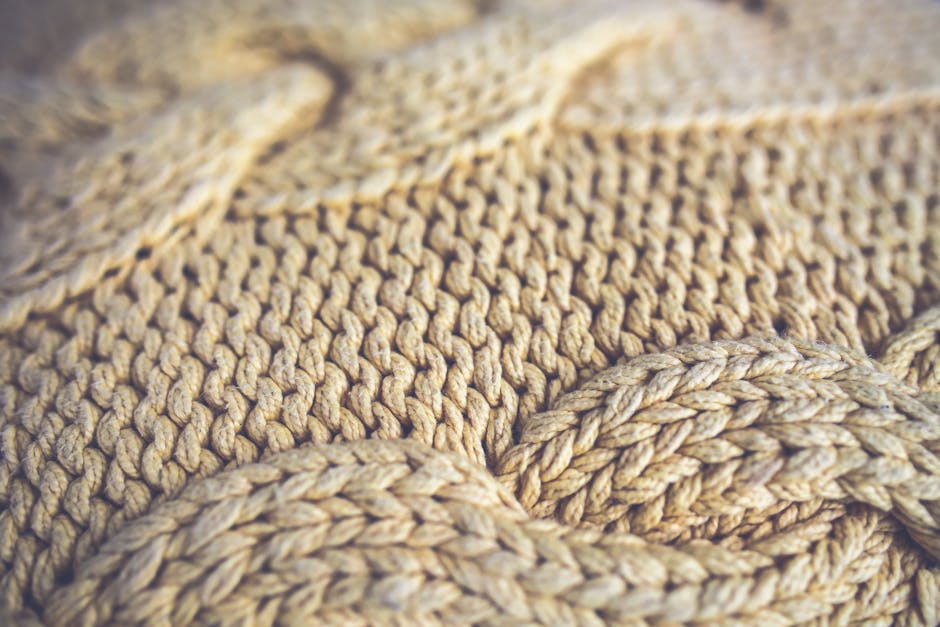 Neck-scarf
And to keep up with that Monarch of the Glen look, a silk neck-scarf is an absolute style essential. With a lovely motif and preferably from a designer brand (fake it until you make it if not), it is the perfect way to make this style look a little bit more feminine. Top off your sweater with a neck-scarf and you instantly have a touch more glamour whilst in-keeping with the general look.
An iconic part of British design and style, this look is going nowhere meaning it is a great staple for your wardrobe.